Weed Street Now
WHO WE ARE
WE'RE TECHNOLOGISTS, DIGITAL SPECIALISTS, INDUSTRY DISRUPTORS & ENTHUSIASTS.
Cannabis is an old industry with a new persona that is met with many "digital challenges". WeedstreetNOW's digital team has decades of experience in digital marketing dating back to the late 1900's—before google and the iPhone.

Our team has pioneered platforms in the following industries: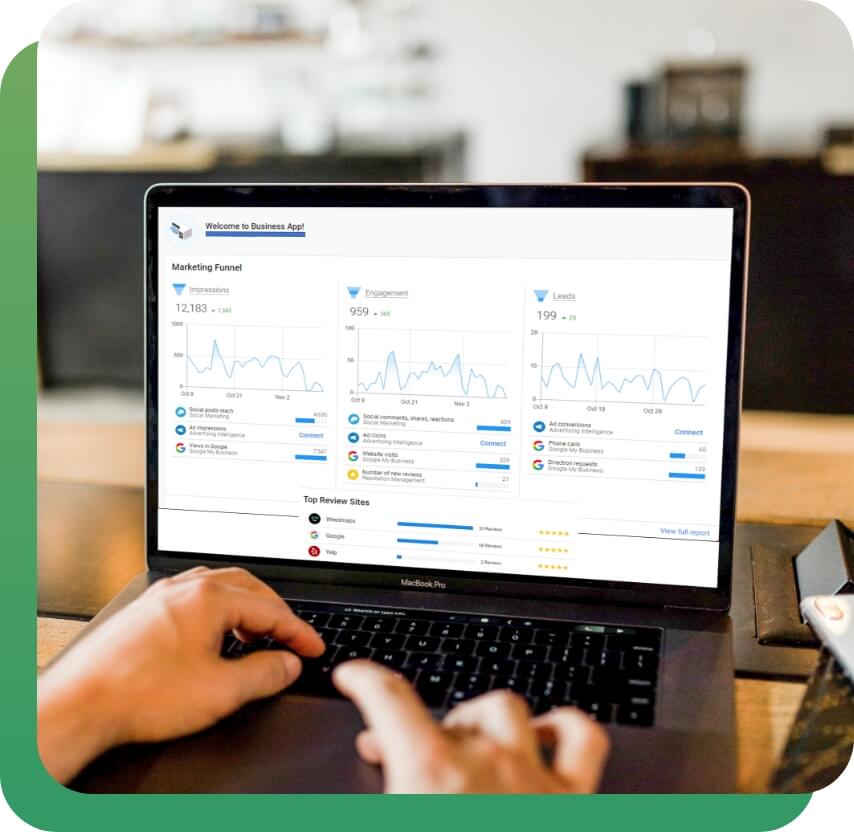 WHAT WE'VE CREATED
We've created Lead Platforms, Engagement Software, Actionable Behavioral Insight, Predictive Modeling technology and performance driven solutions for over 15,000 locations in the U.S. and Canada.

Our technology enables and performs for single-retail and multi-location owners, franchisee's and operators. We bring experience, urgency and accountability to the Dispensary/Provisioner and all Vertically Integrated Businesses.